PNW3 is a club for Thirdgen Camaro and Firebird owners living in the Pacific Northwest. We do not ask much, only that you abide by the rules of the website and remain actively involved in the group.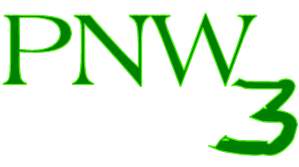 There are no fees, however we do offer stick on decals for the exterior of the cars. More information will be sent out once your membership has been confirmed and probationary period has been completed.

There are only a couple simple rules you must pass to apply for membership.

You may not be separated by more then 1 degree from a Thirdgen F-Body
You must be sponsored by a current PNW3 member
We do not ask much from you. There are no dues or any sort of monetary commitment. However, we do ask that if you do join that you be willing to travel a reasonable distance to gatherings, drag days, dyno days, etc. We do not expect everyone to make everything, as we are people with schedules, however it is always the more the merrier at car gatherings.